POSTS WORTH YOUR TIME
The Central Business Equipment team has over 140 years combined business expierence. This is where we share our secrets.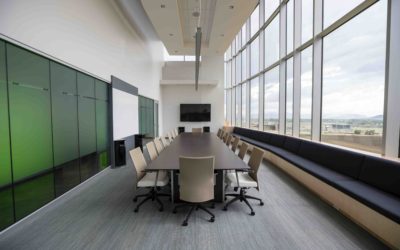 Things You Can Do To Increase Office Productivity The productivity buzzword is everything in office environments these days. If you are an office manager, you've probably heard all kinds of tips and advice to keep your office running effectively. All the information...