POSTS WORTH YOUR TIME
The Central Business Equipment team has over 140 years combined business experience. This is where we share our secrets.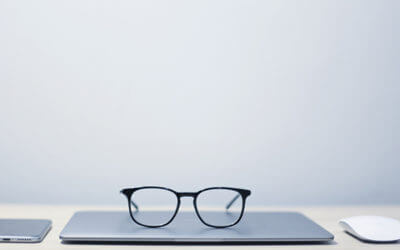 Why Office Equipment Leasing Might Be Better Than Buying At Central Business Equipment, conveniently located in the Little Rock metro area, we make it easy for companies to get the supplies they need by offering office equipment leasing. It can be difficult to dish...