POSTS WORTH YOUR TIME
The Central Business Equipment team has over a 140 years combined business expierence. This is where we share our secrets.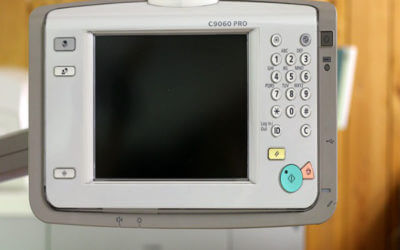 How To Survive The Copy Room Business copiers are like the hub of your office space. Everyone is there at one point, waiting in line for their documents to shoot out of the trays. But what happens when you're not the only one there waiting for your expense report? Do...