POSTS WORTH YOUR TIME
The Central Business Equipment team has over a 140 years combined business expierence. This is where we share our secrets.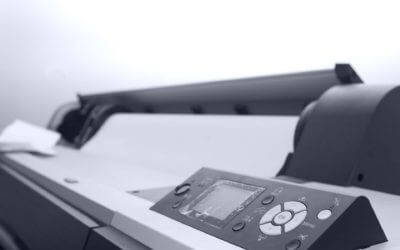 Business Printer Etiquette All Employees Should Know Business printer etiquette can vary based on the kind of industry you are working in and even be specific to a department. Here are a few general rules of printer etiquette every office can benefit from. How much...