POSTS WORTH YOUR TIME
The Central Business Equipment team has over 140 years combined business experience. This is where we share our secrets.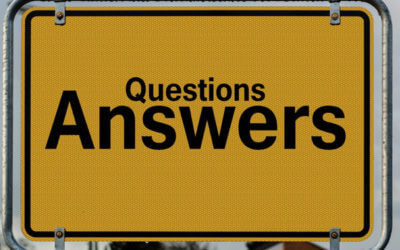 3 Office Equipment Leasing Myths - Exposed! Despite the benefits of office equipment leasing, there are many myths that keep business owners from taking the leap. Leasing office equipment doesn't have to be pricey, complicated, or keep you from having the most...