POSTS WORTH YOUR TIME
The Central Business Equipment team has over 140 years combined business experience. This is where we share our secrets.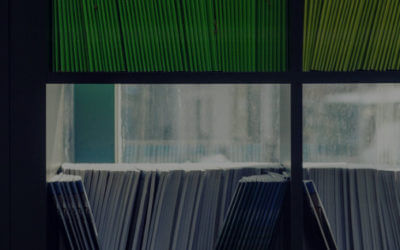 Mail Room Maintenance | Tips For Office Managers to Keep The Office Running Smoothly  Do you feel sticky? Because you are the glue. As an office manager you are the glue that keeps the office together. The role is being redefined as technology allows. Some duties are...
Central Business Equipment, Inc.