POSTS WORTH YOUR TIME
The Central Business Equipment team has over 140 years combined business experience. This is where we share our secrets.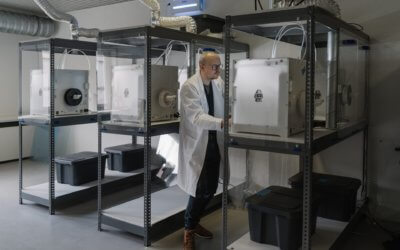 4 Common Printing Problems and How to Solve ThemPrinting problems can turn a quick job into 20 solid minutes of frustration in any office. Whether your printer is making a funny noise or no noise at all, it's pretty easy to tell when something's gone awry. Most common...
Find CBE in Central AR
7499 Warden Rd.
Sherwood, AR 72120
Call CBE
(501) 833-8150
info@centralbe.com
Our Hours
Monday-Friday:
8:00am - 5:00pm
2022 © Central Business Equipment, Inc. | All Rights Reserved