POSTS WORTH YOUR TIME
The Central Business Equipment team has over 140 years combined business experience. This is where we share our secrets.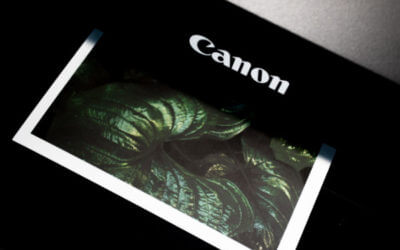 Why Your Office Needs a Multifunction Business Printer As we go about our day, we often find ourselves multi-tasking in order to get things done efficiently. We talk on the phone while cooking dinner, we eat dinner while watching television, and we think about what we...
Central Business Equipment, Inc.