POSTS WORTH YOUR TIME
The Central Business Equipment team has over 140 years combined business experience. This is where we share our secrets.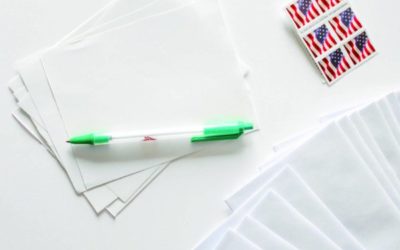 How Your Business Can Save Money With Mail Room Equipment It probably comes as no surprise to hear that postage prices are continuously increasing. Each year, it seems as if stamps experience a price hike by a few cents. When this is a gradual adjustment, the...
Central Business Equipment, Inc.