POSTS WORTH YOUR TIME
The Central Business Equipment team has over 140 years combined business experience. This is where we share our secrets.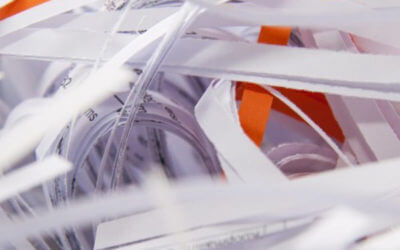 5 Types of Documents for Your Business Shredder In almost any work environment, you will come across confidential documents that should be securely disposed of. Tossing away business plans, financial statements, or company information in a trashcan can put the...