POSTS WORTH YOUR TIME
The Central Business Equipment team has over 140 years combined business experience. This is where we share our secrets.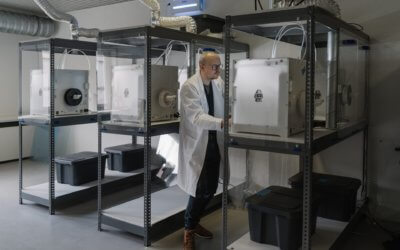 5 Easy/Free Ways to Reduce Printing and Photocopying CostsPrinting and photocopying costs can creep up on any budget over time. Whether you own your printing and photocopying machines or lease them, your costs per print add up and could be leading to major waste - and...
Find CBE in Central AR
7499 Warden Rd.
Sherwood, AR 72120
Call CBE
(501) 833-8150
info@centralbe.com
Our Hours
Monday-Friday:
8:00am - 5:00pm