POSTS WORTH YOUR TIME
The Central Business Equipment team has over 140 years combined business experience. This is where we share our secrets.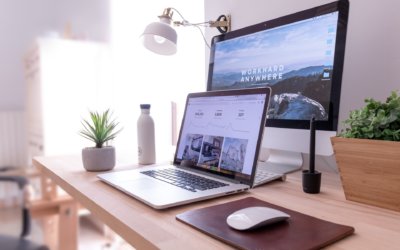 How does outdated office equipment affect a business?Office equipment can be expensive, and many business owners feel that the costs of updating their equipment can be avoided if the old equipment is still working.  After all, technology is developing all the time,...
Find CBE in Central AR
7499 Warden Rd.
Sherwood, AR 72120
Call CBE
(501) 833-8150
info@centralbe.com
Our Hours
Monday-Friday:
8:00am - 5:00pm
2022 © Central Business Equipment, Inc. | All Rights Reserved