POSTS WORTH YOUR TIME
The Central Business Equipment team has over 140 years combined business experience. This is where we share our secrets.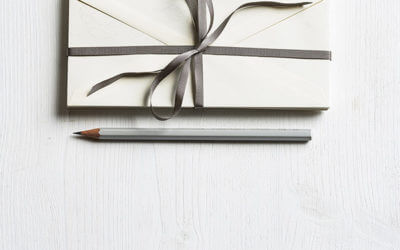 4 Innovative Ways to Put Your Mail Room Equipment to Use Mail is a vital component of every business. It keeps us in communication with others, it allows us to send high-priority documents quickly, and it is a method we rely on to ship our products to consumers....