POSTS WORTH YOUR TIME
The Central Business Equipment team has over 140 years combined business experience. This is where we share our secrets.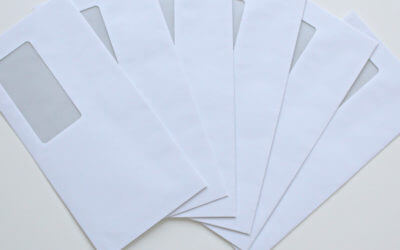 Office Equipment Maintenance in Little Rock | Tips On Cleaning Your Scanner Scanners are important pieces of equipment in your office. Keeping them clean means prolonging your investment and giving everyone in the office access to a very useful tool. Did you find this...
Central Business Equipment, Inc.