POSTS WORTH YOUR TIME
The Central Business Equipment team has over 140 years combined business experience. This is where we share our secrets.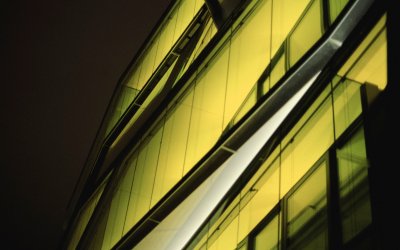 Types of Office Equipment (Checklist) for a Fully Functional OfficeModern offices require modern office equipment. Whether you've been in your current office space for years, you're budgeting for a move, or you're migrating to a new office space, consider what your...
Find CBE in Central AR
7499 Warden Rd.
Sherwood, AR 72120
Call CBE
(501) 833-8150
info@centralbe.com
Our Hours
Monday-Friday:
8:00am - 5:00pm