POSTS WORTH YOUR TIME
The Central Business Equipment team has over 140 years combined business experience. This is where we share our secrets.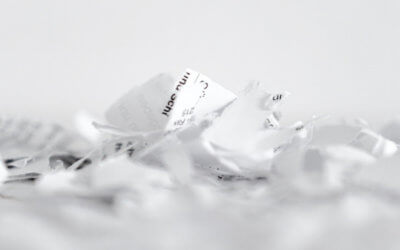 5 Things You Should Always Shred in Your OfficeData security is a huge issue in every office in America. Customers are more aware than ever how much of their data businesses have and are demanding that the information be protected. At the same time, businesses of all...
Central Business Equipment, Inc.