POSTS WORTH YOUR TIME
The Central Business Equipment team has over 140 years combined business experience. This is where we share our secrets.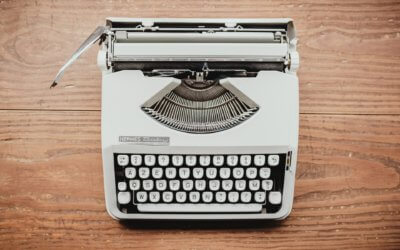 How to Choose a Multifunction PrinterThe workhorse of your office is the multifunction printer. Combining three (or more!) machines in one, a multifunction printer can print, scan, copy, fax, and finish documents to keep your office document tasks streamlined and...
Find CBE in Central AR
7499 Warden Rd.
Sherwood, AR 72120
Call CBE
(501) 833-8150
info@centralbe.com
Our Hours
Monday-Friday:
8:00am - 5:00pm