POSTS WORTH YOUR TIME
The Central Business Equipment team has over 140 years combined business experience. This is where we share our secrets.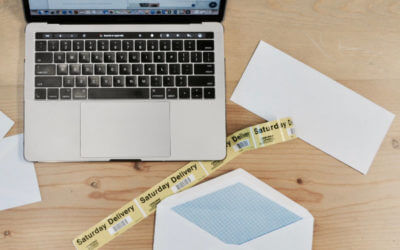 How to Maximize Productivity With Mail Room Equipment It's likely that every business leader wants to maximize productivity in order to get the most work done. Of course, too much focus on productivity can lead to mistakes, so oftentimes there has to be a balance...
Central Business Equipment, Inc.