POSTS WORTH YOUR TIME
The Central Business Equipment team has over 140 years combined business experience. This is where we share our secrets.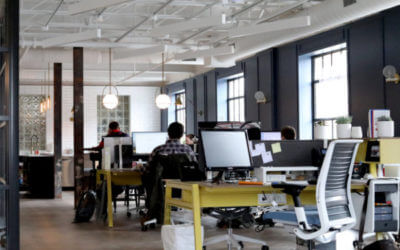 3 Reasons Office Equipment Maintenance Matters Office equipment maintenance is an important component of keeping your machines running. However, a regular maintenance routine also benefits the entire office in ways that are less thought of. When machinery is in good...
Central Business Equipment, Inc.