POSTS WORTH YOUR TIME
The Central Business Equipment team has over 140 years combined business experience. This is where we share our secrets.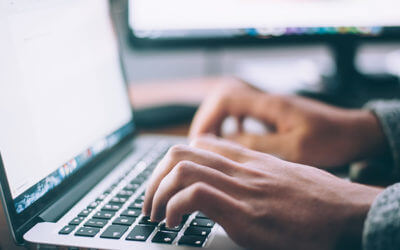 Five Things to Look for In Your Mail Room Equipment Provider When it comes to choosing a mail room equipment provider for your business, it can be like picking a needle out of a haystack. What qualities do you look for? Where do you find one? What makes one better...